HOW TO DO STOCK TRANSFER
Last Updated: 2017-10-02 09:57:12
Mouse Hover on the Left Side.
Then Click on PRODUCTS/STOCKS, a list of features will appear and then you CLICK on Product Stocks.
A dropdown list appears and you CLICK on Do Stock Transfers.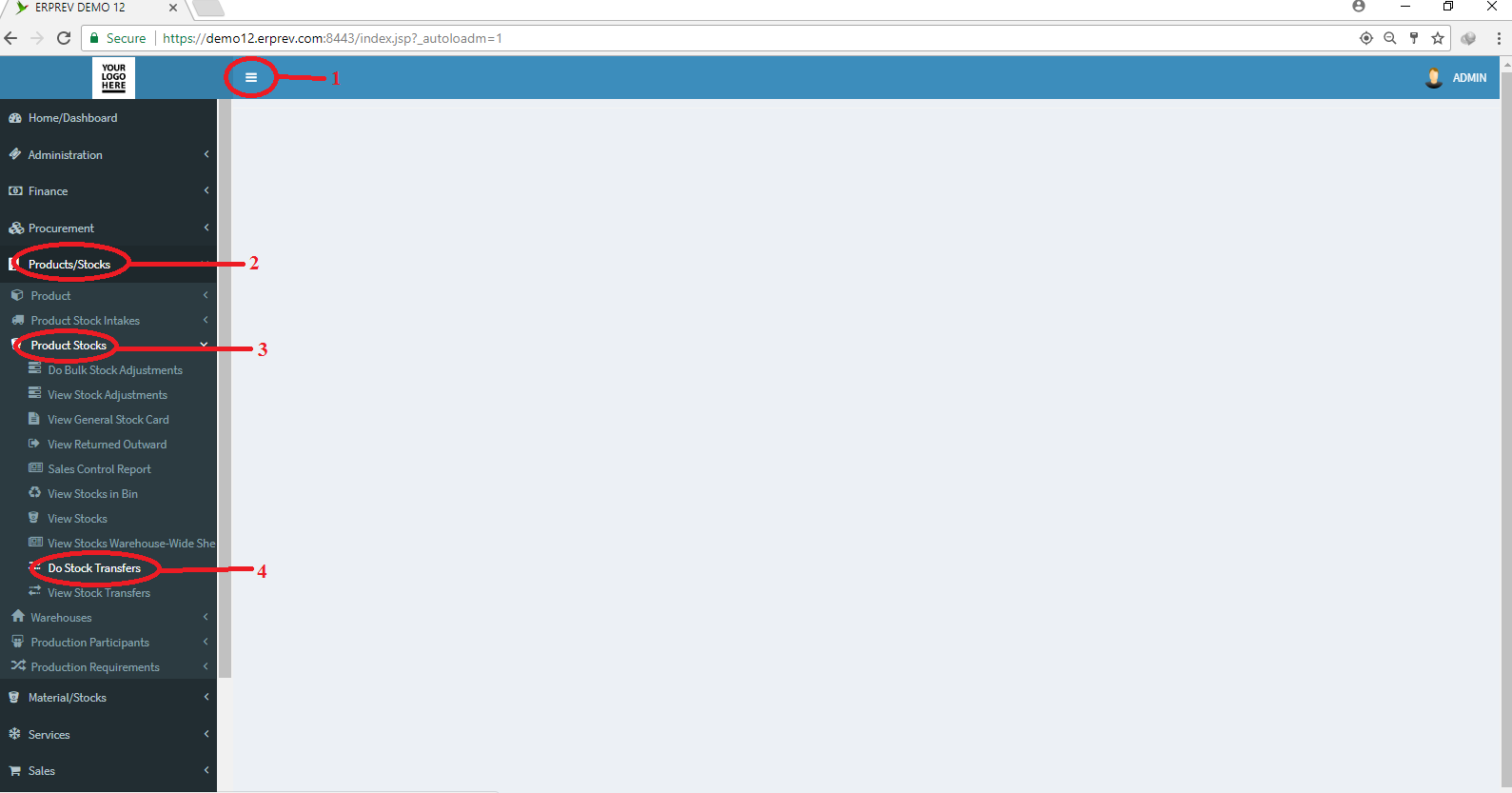 Select Date Transferred, Source Warehouse, Destination Warehouse, select the item you want to transfer, enter the remark and quantity you want to transfer.
Then CLICK on the Do Transfer button.
NOTE: You can transfer more than one item with this module.