HOW TO REVERSE/CANCEL STOCK TRANSFERS
Last Updated: 2017-10-02 10:14:24
Mouse Hover on the Left Side.
Then Click on PRODUCTS/STOCKS, a list of features will appear and then you CLICK on Product Stocks.
A dropdown list appears and you CLICK on View Stock Transfers.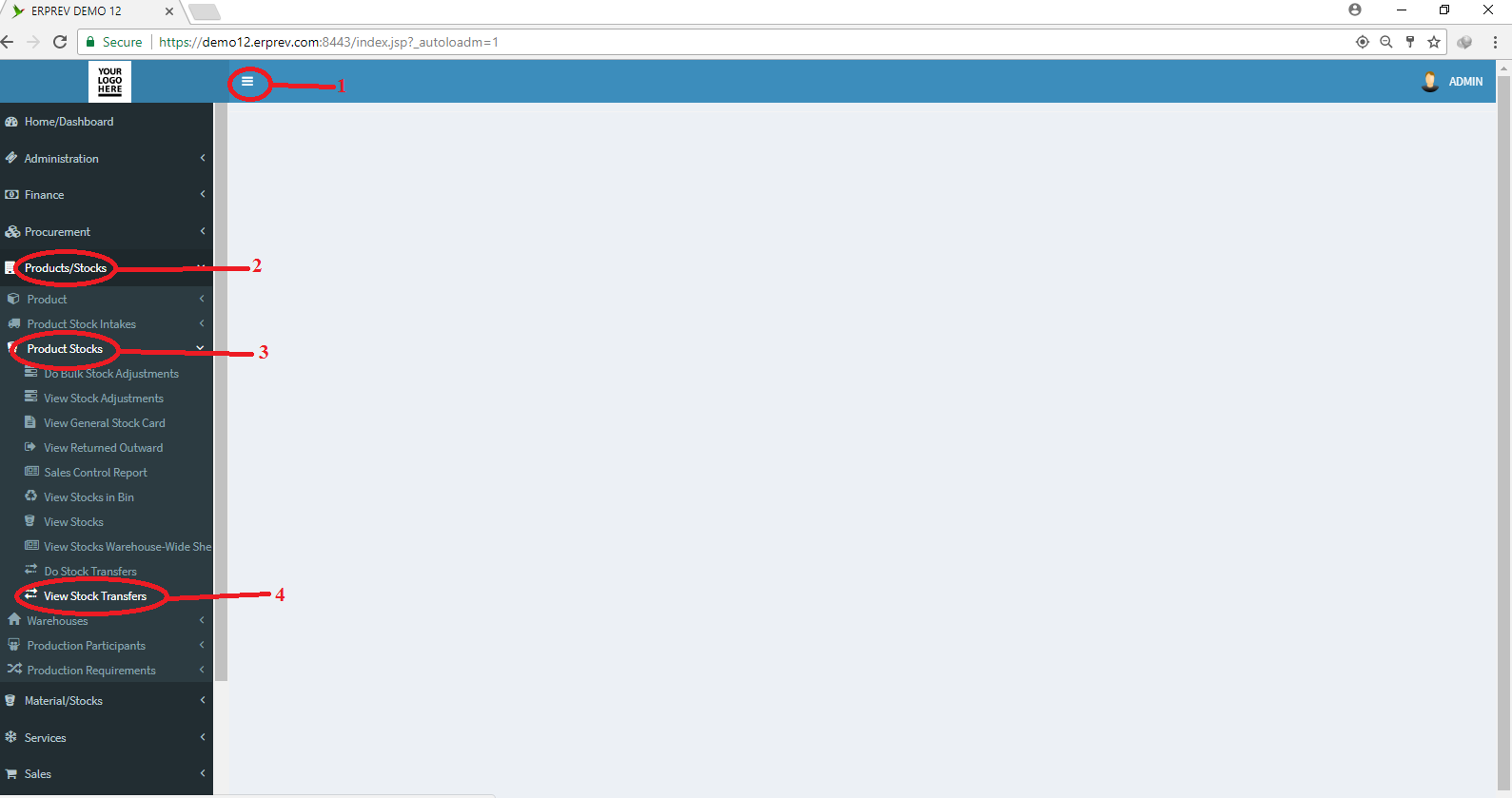 Use any of the search paramaters below to filter your stock record and then CLICK on Fetch Data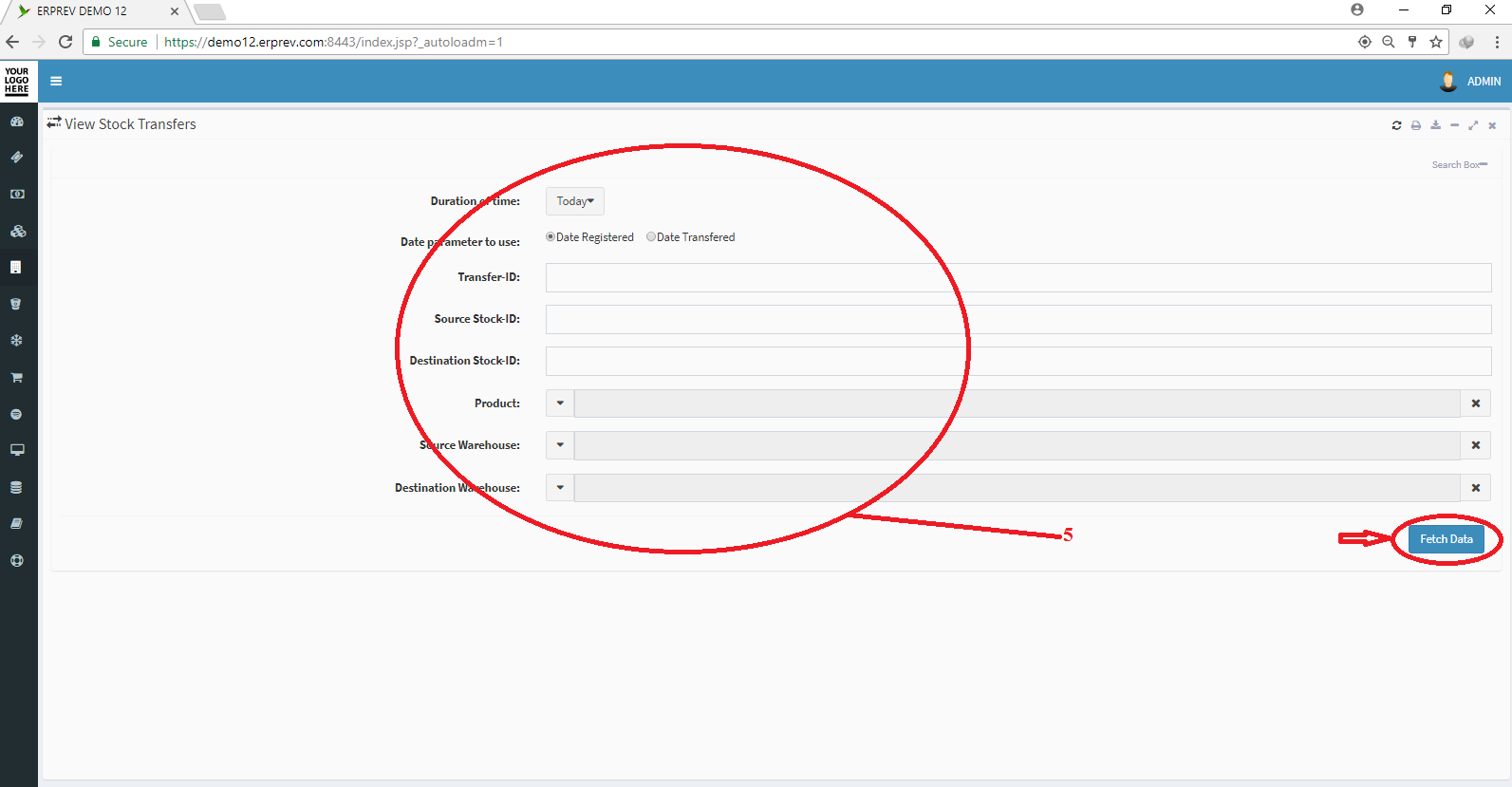 The image below shows the products, quantity that was transferred, warehouse the product was moved from, the warehouse the item was taken to, the remarks, the user that initiated the transfer and the date the stock transfer was registered.
You can click on the (x) icon beside the stock transfer ID to reverse/cancel stock transfers.