HOW TO VIEW PRODUCTION PARTICIPANTS
Last Updated: 2017-10-02 11:46:47
Mouse Hover on the Left Side.
Then Click on PRODUCTS/STOCKS, a list of features will appear and then you CLICK on Production Participants.
A dropdown list appears and you CLICK on View Production Participants.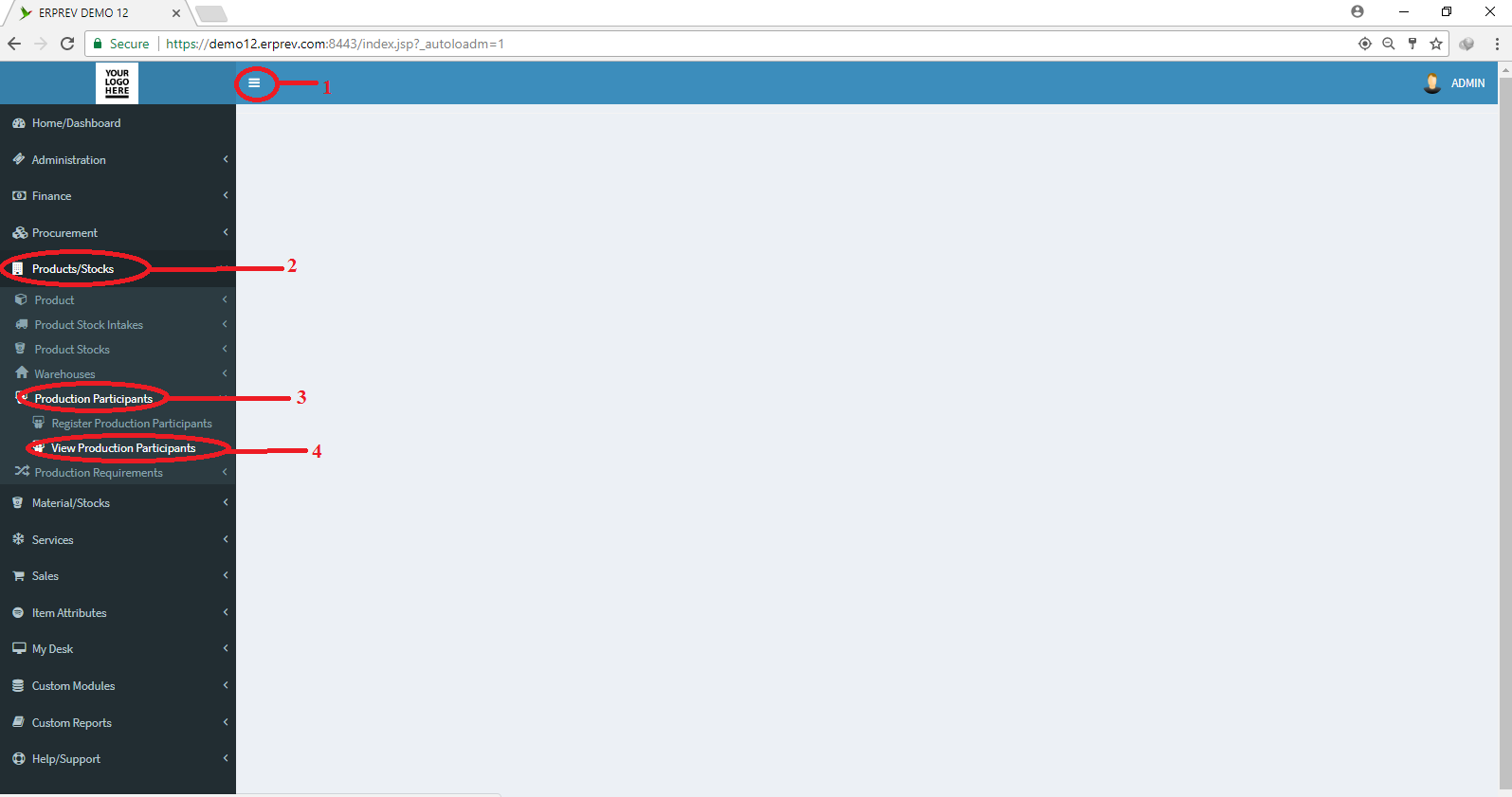 Use any of the parameters to filter out the production participants you are interested in and then CLICK on the Fetch Data button.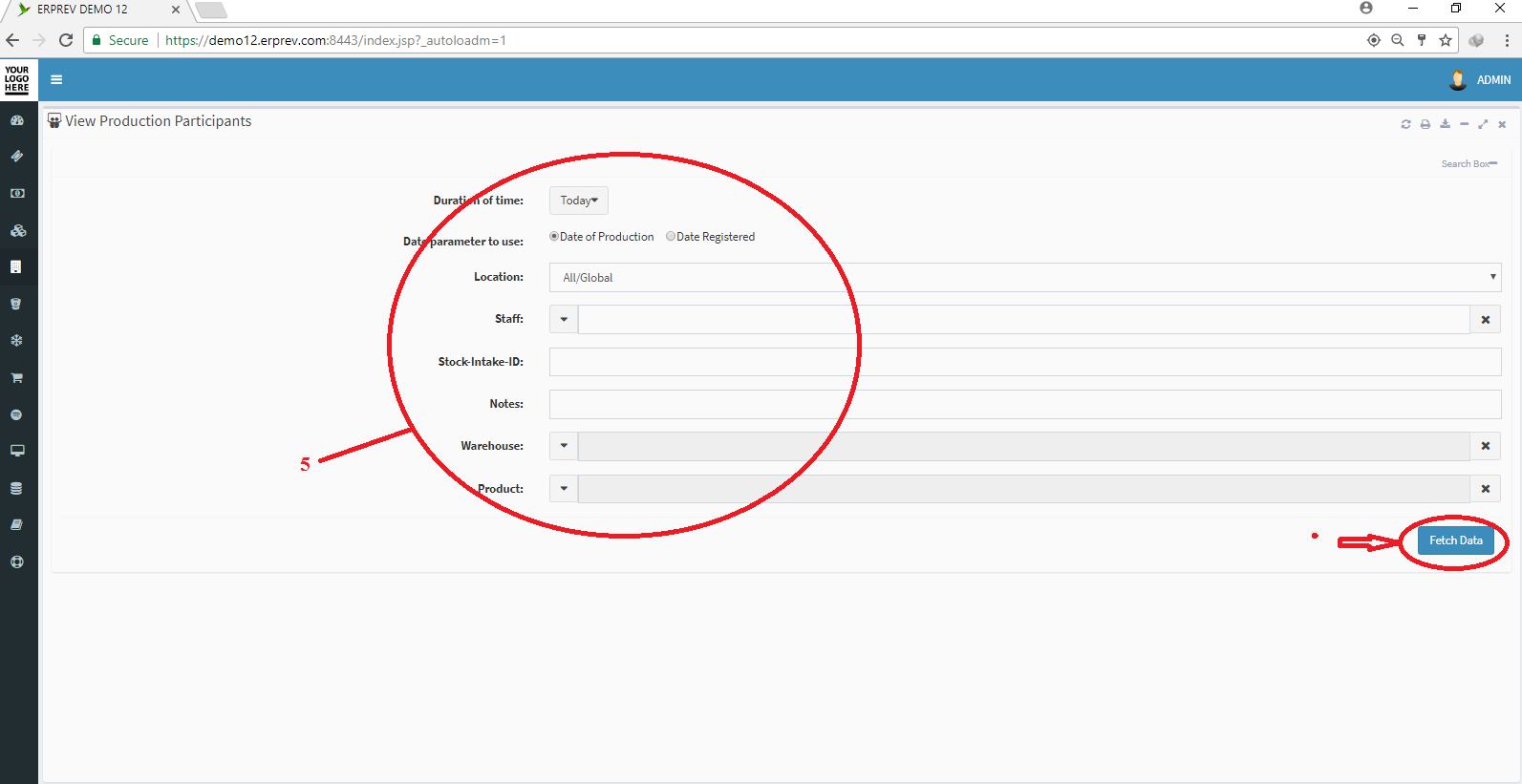 The image below shows the list of staff that participated in two different productions with stock-intake ID 11 and 10 that occured on 12th Aug.,2017 and 27th Jun., 2017.
You can also use the aggregate/group by drop-down list to sort using different parameters.