HOW TO DELETE CUSTOMERS CREDIT AND DEBIT NOTE
Last Updated: 2017-10-03 19:13:24
Mouse Hover on the LEFT.
Then Click on SALES, a list of features will appear and then you CLICK on Notes.
A dropdown list appears and you CLICK on View Notes.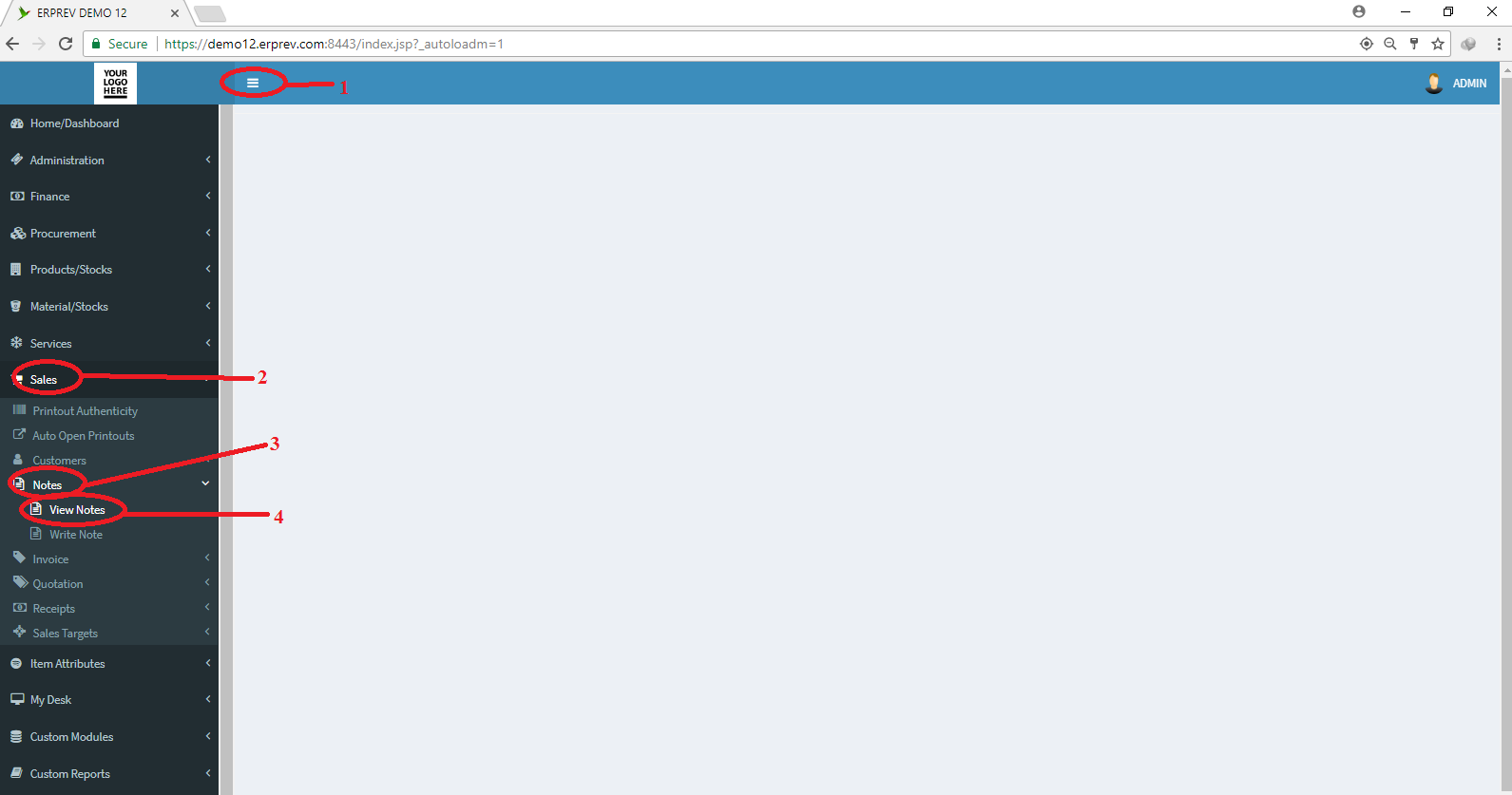 Use the search parameters to filter and then CLICK on the Search button.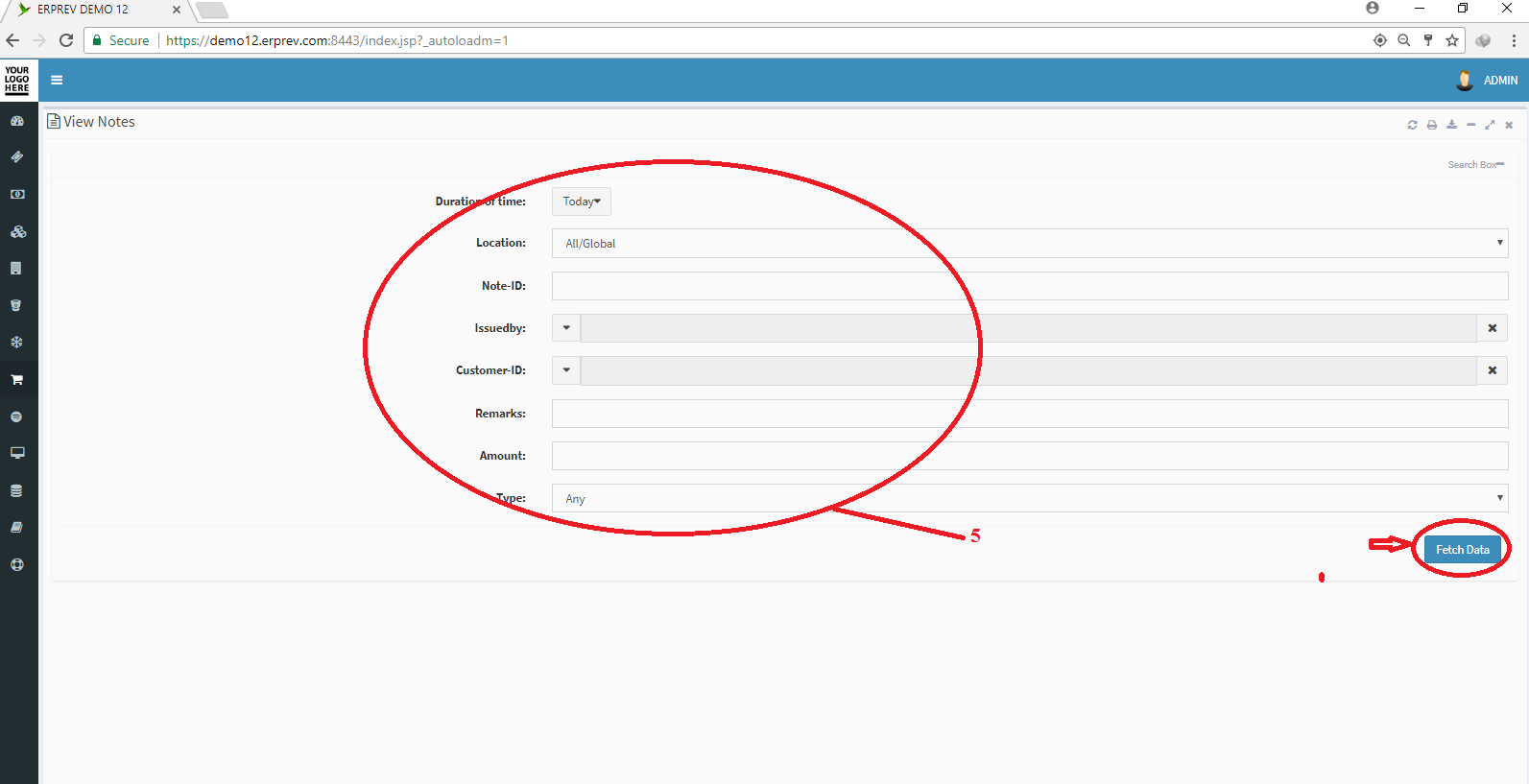 CLICK on the cancel icon to delete/reverse credit or debit notes for a specific customer.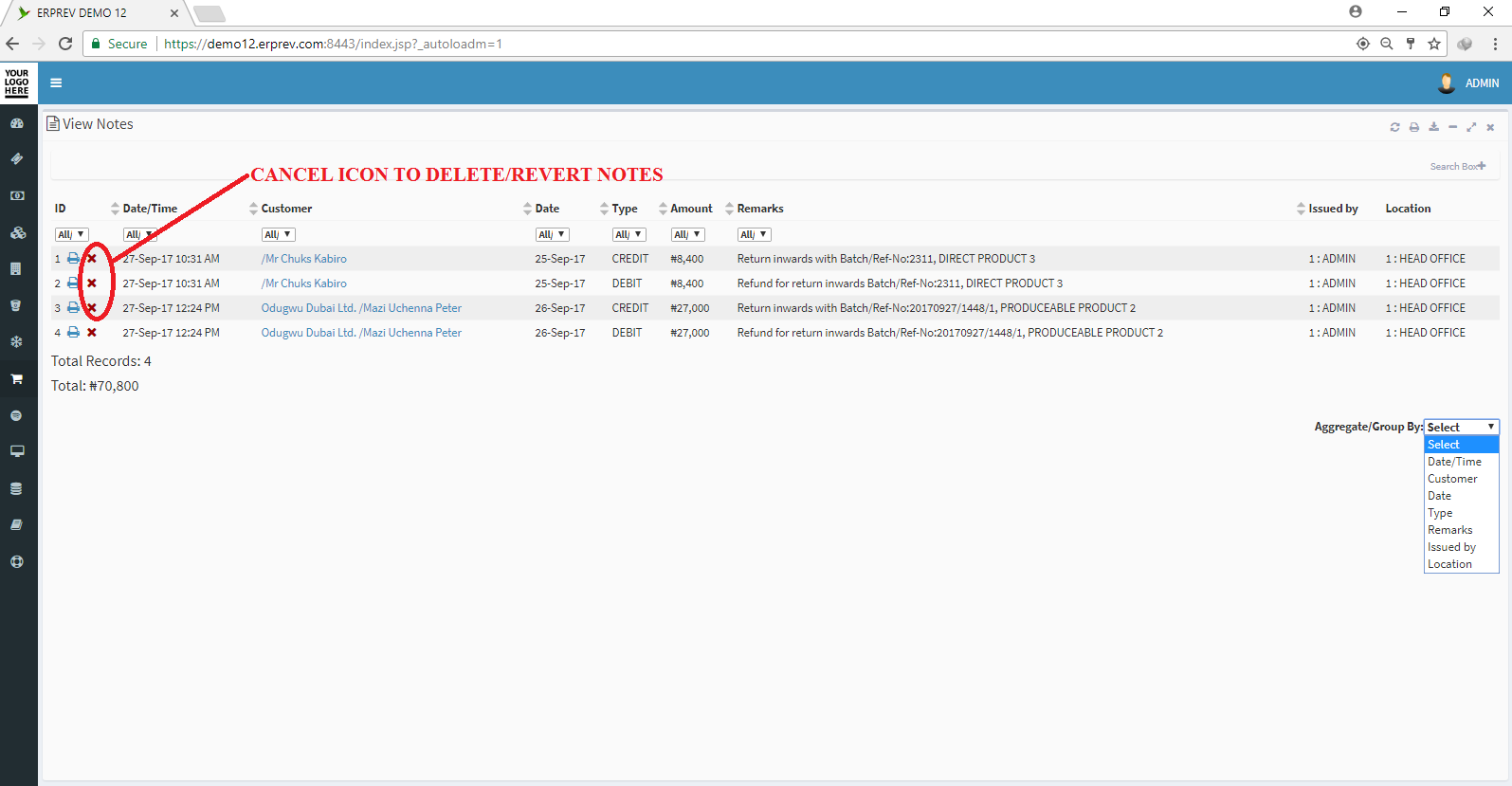 CLICK on the Cancel Transaction button.