HOW TO VIEW AND EDIT CATEGORIES
Last Updated: 2017-10-05 16:24:07
Mouse Hover on the LEFT.
Then Click on Items Attributes, a list of features will appear and then you CLICK on View Category.
NOTE: By default category with ID 1 is named N/A. This can be edited to any name of your choice.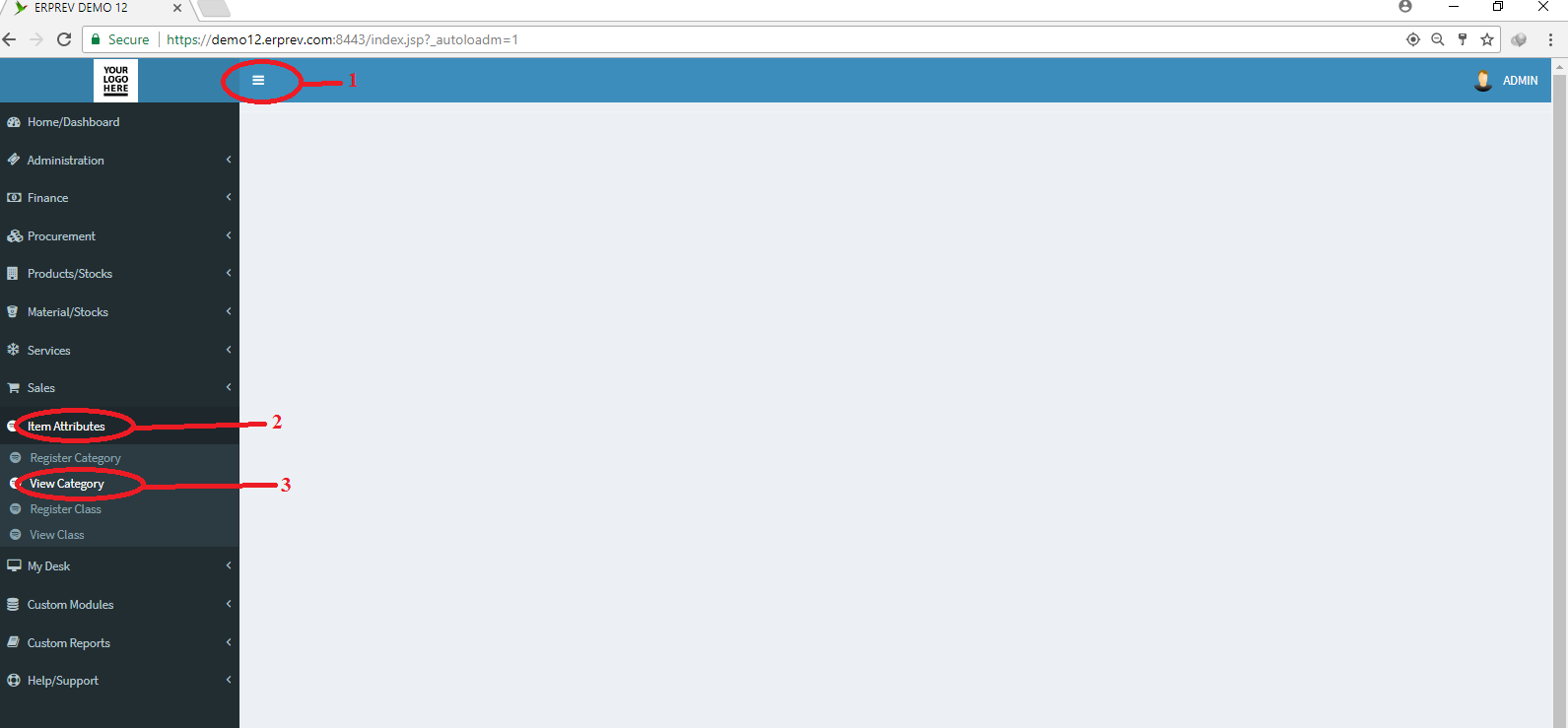 Click on the Fetch Data button.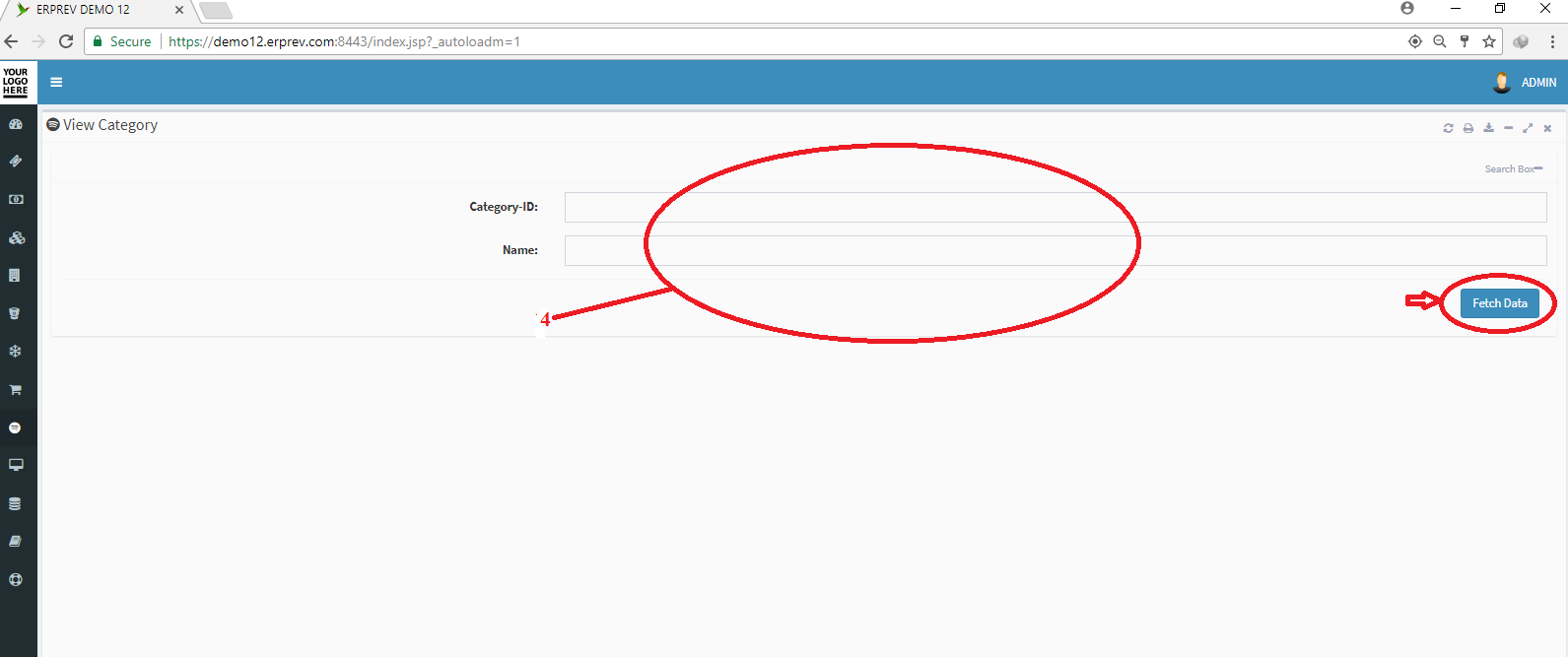 You can CLICK on the edit icon as shown in the image below to edit the name of a specific category.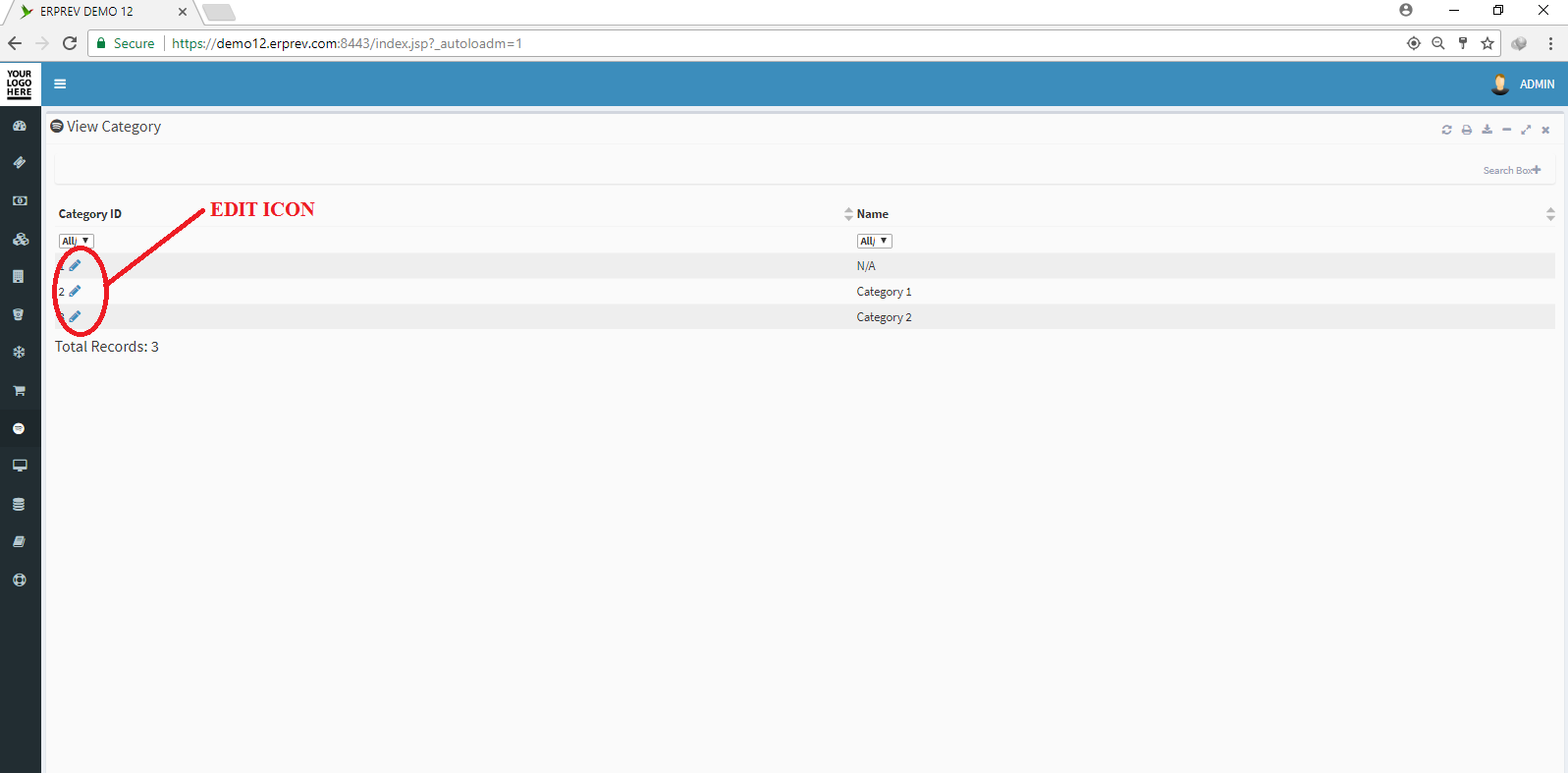 After entering the name, CLICK on the Submit button.