HOW TO VIEW RECEIVED MEMO
Last Updated: 2017-10-09 10:24:11
Mouse Hover on the LEFT.
Then Click on MY DESK, a list of features will appear and then you CLICK on Office Memo.
A dropdown list appears and you CLICK on View Received Memo.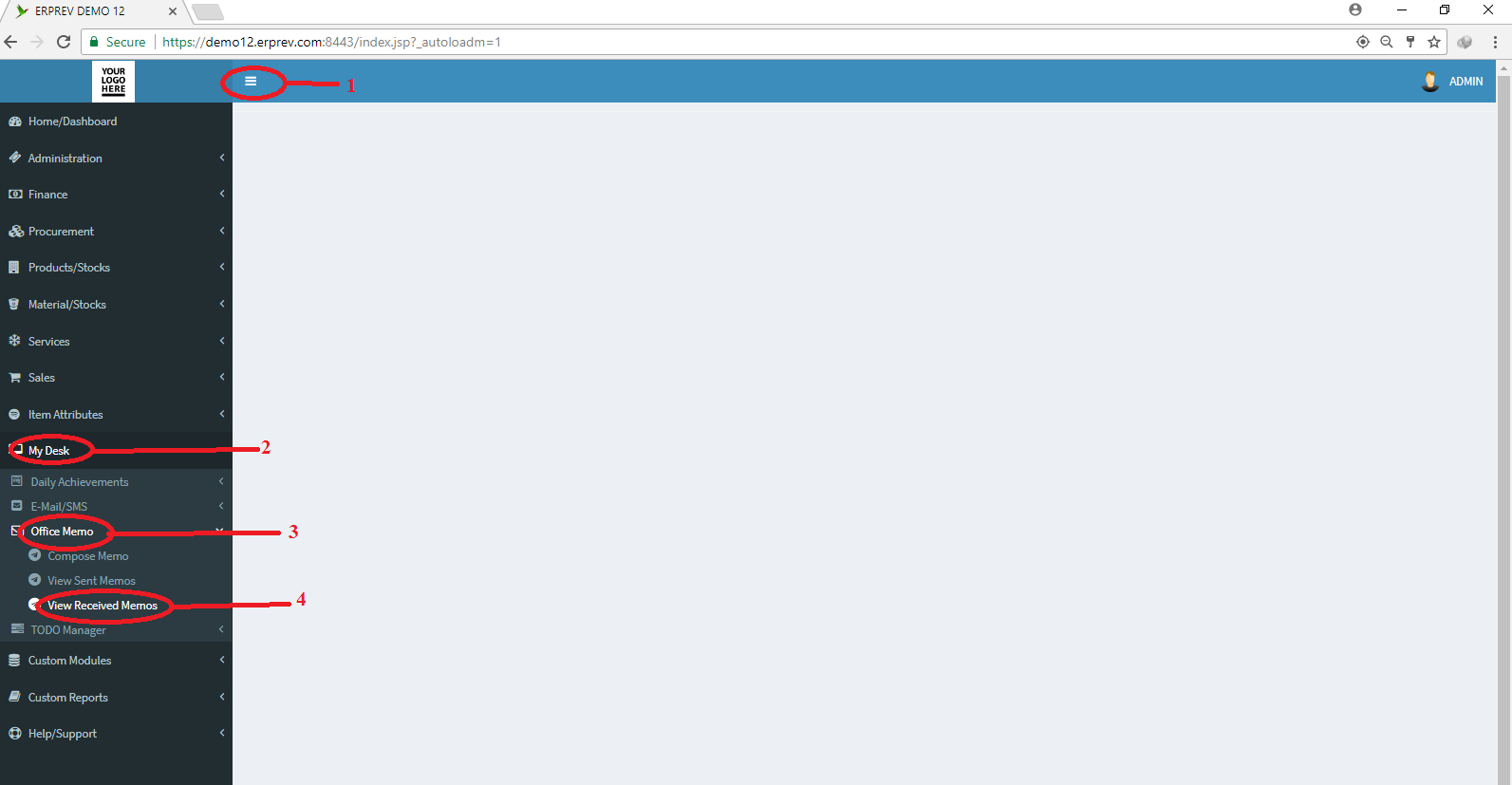 Use the search paramater to filter and then CLICK on the Fetch Data button.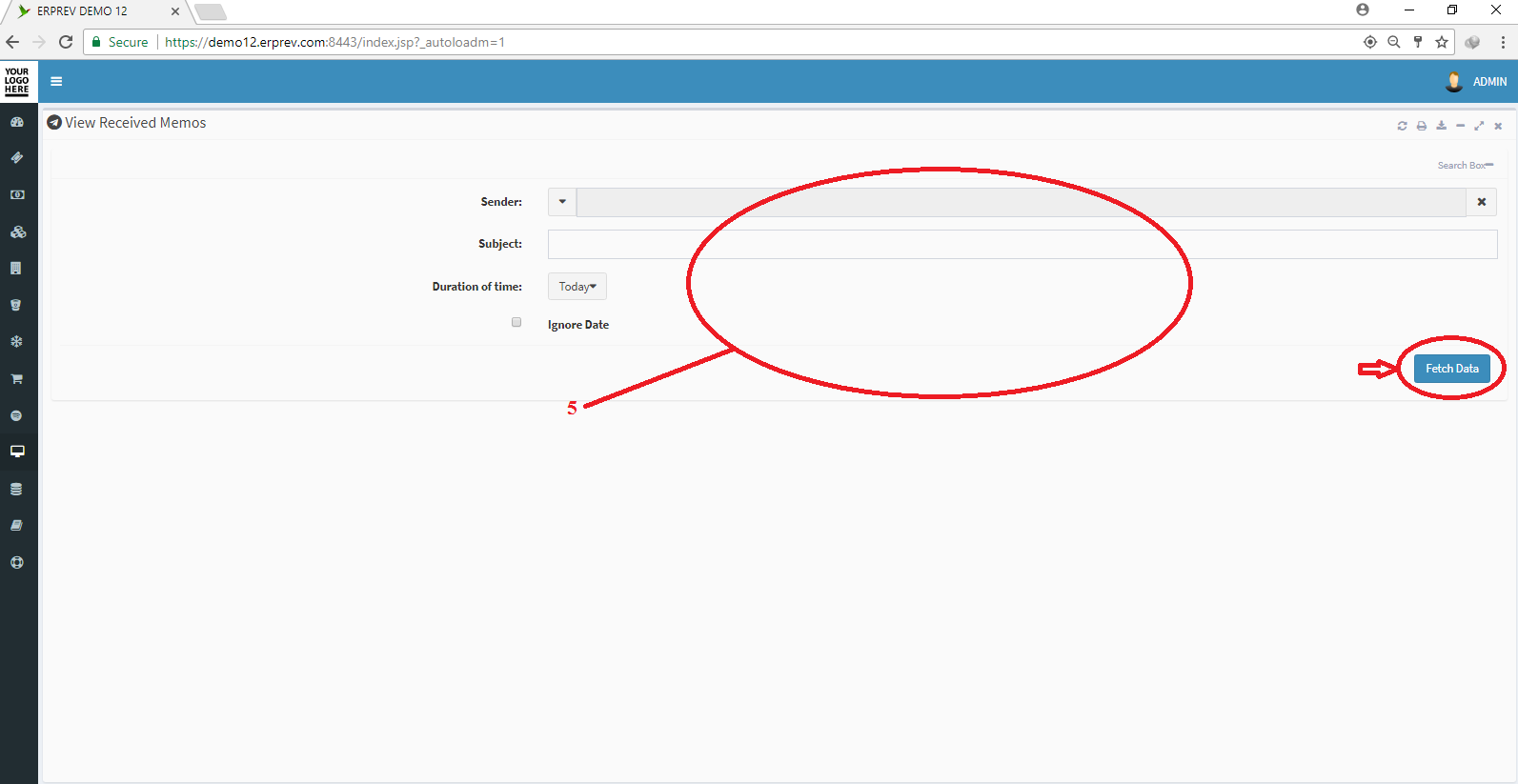 The image below shows a memo with the Subject, Date/Time the memo was sent.
You can click on the memo subject to read the content.