HOW TO CHANGE YOUR PASSWORD
Last Updated: 2017-10-17 12:35:52
Click on the Icon with 1 on the Top Right as shown in the image below.
Then Click on the Change Password icon.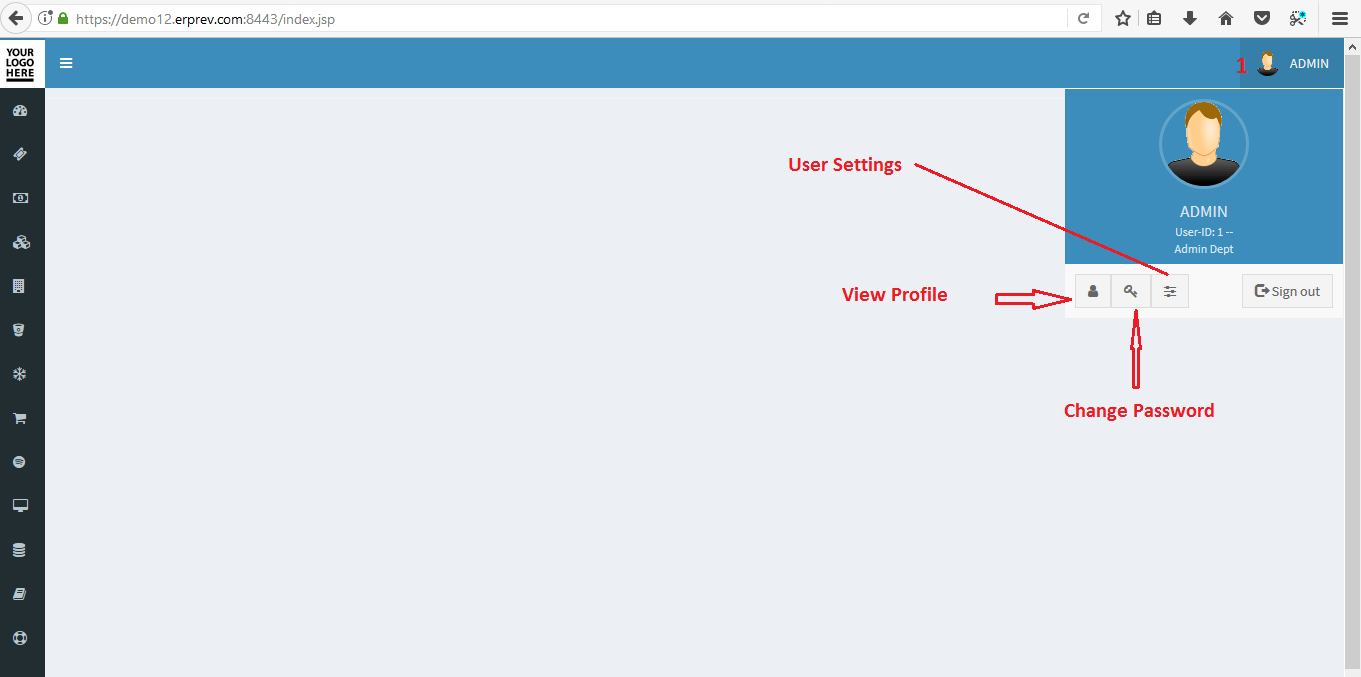 Read the information highlighted blue in the image below. Then enter your current password, enter your new password and confirm your new password.
Then CLICK on the Submit button.