HOW TO REGISTER PRODUCTS
Last Updated: 2017-09-30 12:36:51
Mouse Hover on the Left Side.
Then Click on PRODUCTS/STOCKS, a list of features will appear and then you CLICK on Product.
A dropdown list appears and you CLICK on Register Products.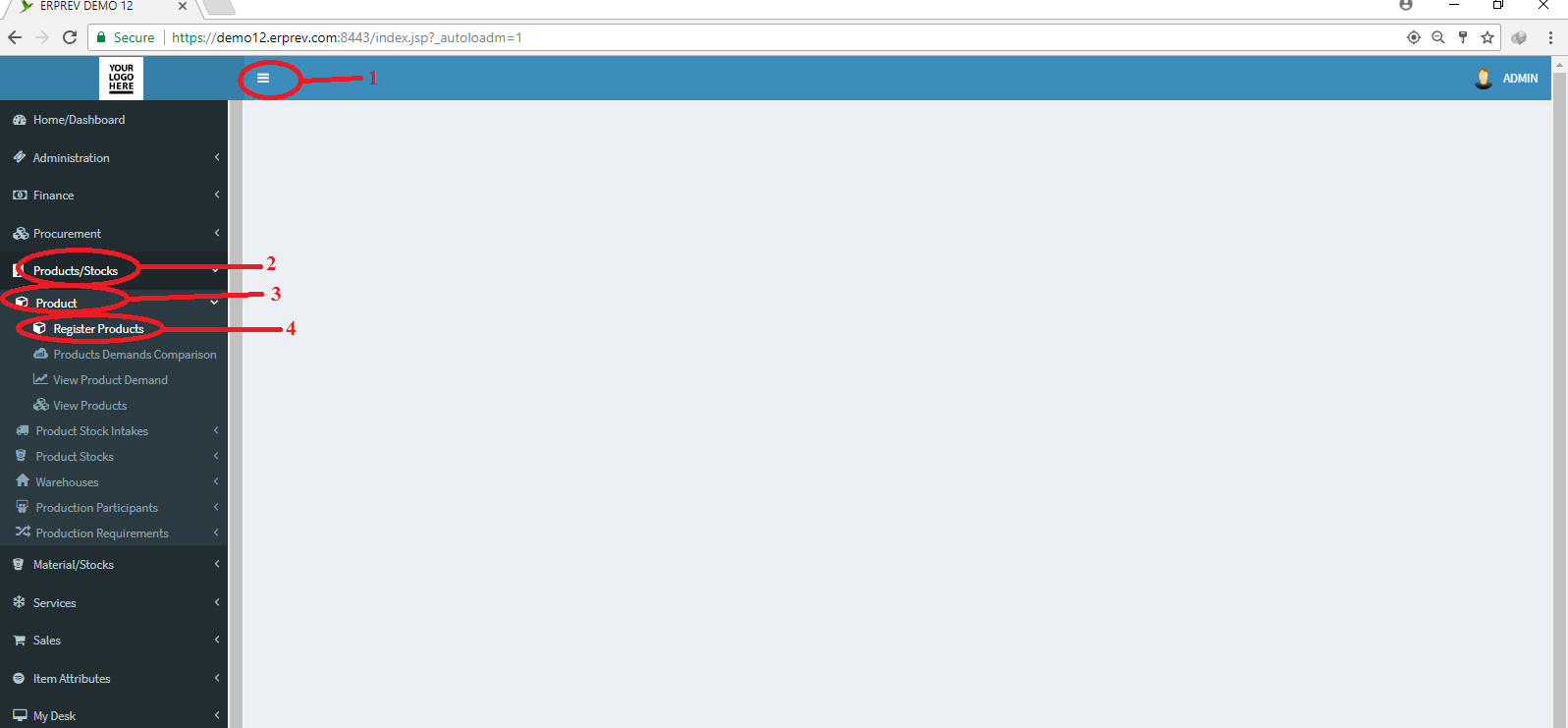 Fill the form accordingly and CLICK on the Submit button.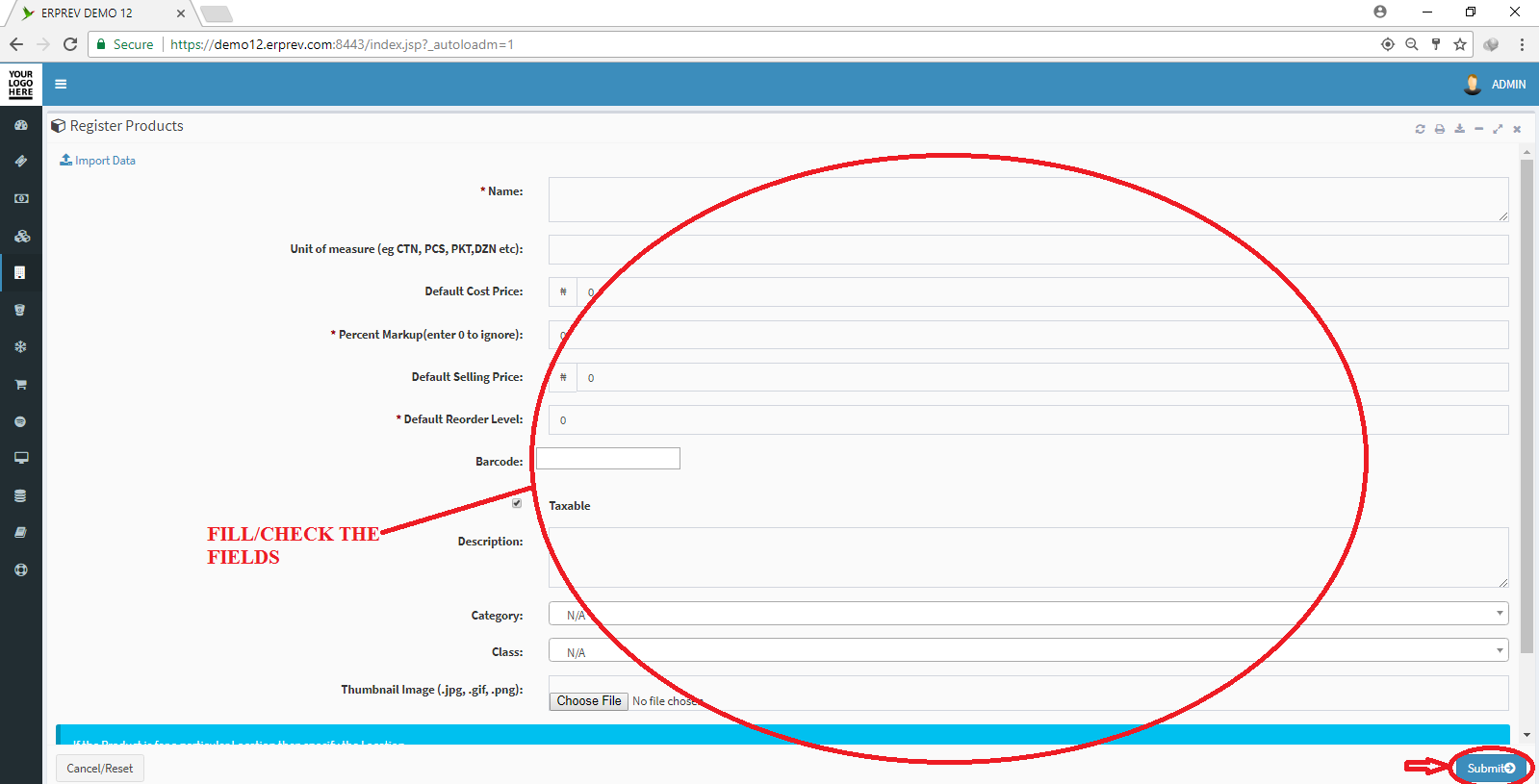 NOTE:
Unit of Measurement field is not for you to enter the quantity of the item you have available in stock rather its for the units in which the items is been sold. Like pieces, packs, dozen, carton etc.
Products can be grouped by class or category (this label could be changed to suit the type of business you do). This option can be enabled or disabled from Edit General Company Preferences.
You can upload product image if it is necessary for your kind of business.
Products can be mapped to a specific office location if you have multiple office location and they deal on different kinds of items. Else it could be under global so all office locations can see it.