HOW TO DO BULK STOCK ADJUSTMENTS
Last Updated: 2017-09-30 18:22:27
Mouse Hover on the Left Side.
Then Click on PRODUCTS/STOCKS, a list of features will appear and then you CLICK on Product Stocks.
A dropdown list appears and you CLICK on Do Bulk Stock Adjustments.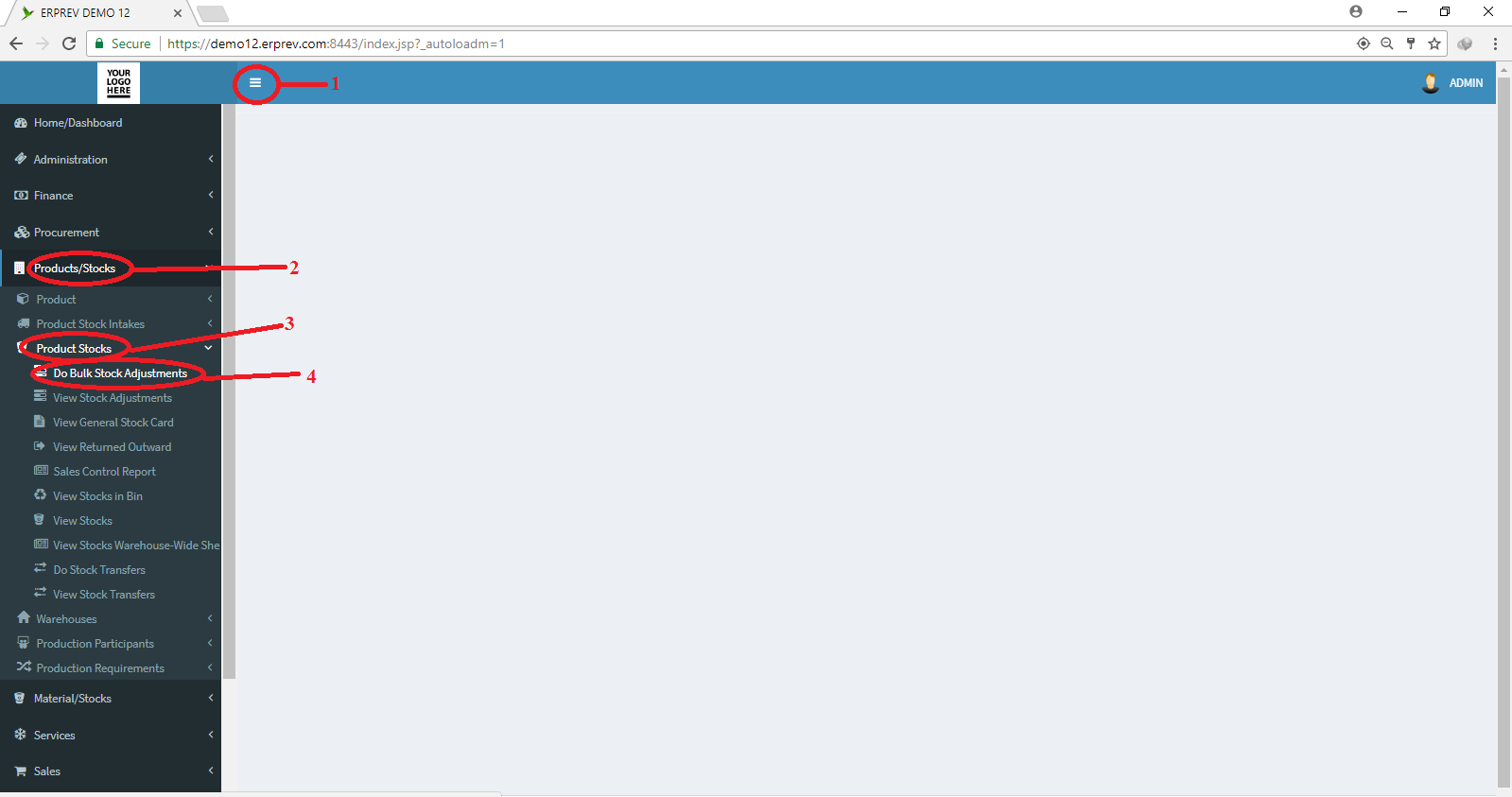 Select the warehouse/store that you want to do the bulk stock adjustments. All the product stocks in that location will appear.
Simply enter the adjustment quantity for each items and choose whether is "add" or "substract", then CLICK on the Submit button.
OR
If you did a physical count, you can enter the quantity in the balance after adjustment field and the system will automatically choose the adjustment type and also enter the adjustment quantity. Then CLICK on the Submit button.